FCNB provides New Brunswickers with the knowledge, skills, and confidence to make informed spending and investing decisions.
We inform, educate, and protect over 825,000 consumers through regulation and financial education, and we regulate 36,000 industry participants who make their living working with New Brunswickers' money.
As the province's financial and consumer services regulator, we are responsible for the administration and enforcement of provincial legislation that regulates securities, insurance, pensions, credit unions, trust and loan companies, cooperatives, and more.
Our vision
Working together for regulatory excellence in financial and consumer services for New Brunswickers.
Our mandate
To provide regulatory services that protect the public interest, enhance public confidence and promote understanding of the regulated sectors through educational programs. We recognize the importance of setting an example in the areas of transparency and effective governance.
We are an arm's length, self-funded, independent Crown Corporation established by the provincial government on 1 July 2013. We are funded by the regulatory fees and assessments paid by the regulated sectors.
Our goals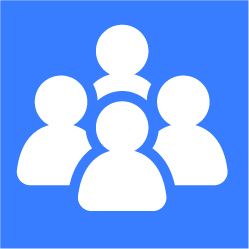 People: Build upon a highly skilled workforce that is passionate about what we do.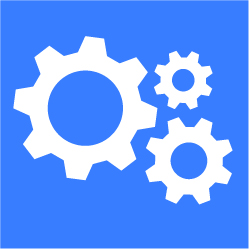 Process: Excel in the development of effective, practical and responsive regulatory services.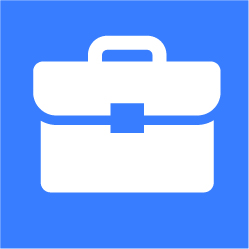 Consumer and Market Participants: Reduce risk and harm and build trust, awareness and fairness in financial and consumer services for New Brunswickers.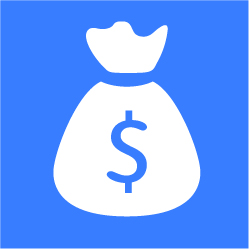 Financial: Optimize our financial capacity to accomplish our mandate and deliver value to New Brunswickers.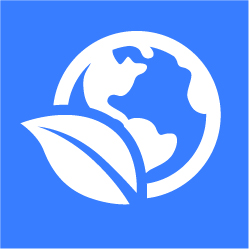 Environmental, Social and Governance (ESG): Embrace the ethical and practical values of ESG toward a more inclusive, sustainable and prosperous future.
Our values
Professional: Bring our best to the table every day to deliver high quality, forward-thinking work.
Respectful: Treat each other and the people we serve with dignity and respect.
Accountable: Be accountable for our work, our words and our actions.
Ethical: Act with integrity, be trustworthy and fair.
Inclusive: Respect and welcome different ideas, strengths, beliefs, interests, personal situations and diverse backgrounds.
Supportive: Work collaboratively, support learning and growth and celebrate each other's successes.