1-3 of approximately 3 result(s)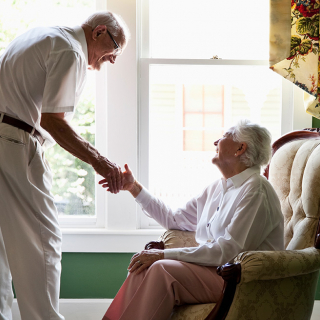 Guide
Social distancing to curb the spread of COVID-19 may have a devastating effect on older New Brunswickers – a demographic already at risk of isolation and loneliness.
As the province's seniors self-isolate to protect themselves from this insidious virus, this same social disconnection can put them at greater risk of depression, anxiety, loneliness and financial exploitation.
Resources
Wed, Jun 17
Understanding the Power of Attorney
Document File
Has someone 'given you' power of attorney? You may be wondering what this means, what your responsibilities and obligations are, what you do not have the right to do, and how you can best fulfill this role.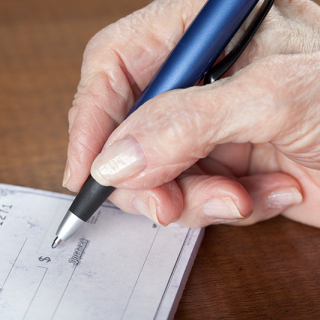 Guide
Financial abuse can happen to anyone. As we age and become more dependent on others, however, we can become more vulnerable to influence and pressure. This can lead to a situation of financial abuse or exploitation. The risk is even higher for those who suffer from some form of cognitive impairment (such as Alzheimer's or dementia) as they may be significantly more dependent on others.