1-3 of approximately 3 result(s)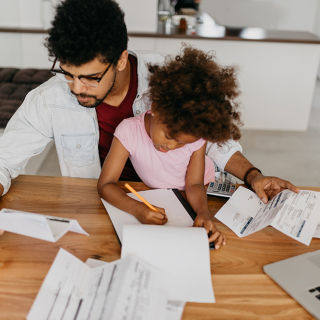 Guide
Financial emergencies can happen at any time. Whether it's a job loss, unexpected medical expenses or an emergency home repair, the sudden change in your financial situation can be incredibly stressful. 
Resources
Wed, May 27
So you say you want a credit card?
Document File
This infographic explains the risks of using a credit card and how interest works.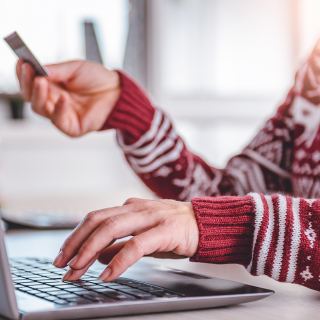 Guide
What does it mean to spend smart? It's more than just finding the best deal. It means knowing your spending limits, knowing your rights and responsibilities as well as being informed before you buy. Don't be tempted into a fast purchase by a flashy red sale sticker. Look for a good, reliable product that is reasonably-priced.