1-3 of approximately 3 result(s)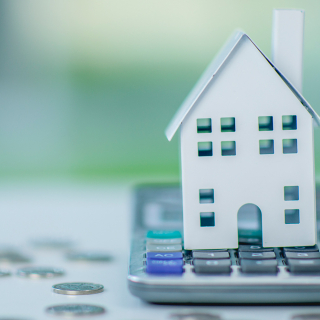 Guide
Private lending is becoming increasingly popular among Canadians looking to secure loans to buy or renovate a home.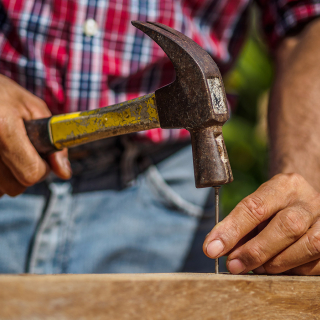 Guide
FCNB does not license, oversee or regulate builders and renovators.  This information is provided for informational purposes to support informed consumer decision making and is not intended to replace professional advice.
The Financial and Consumer Services Commission provides information and educational resources to help consumers make informed spending decisions.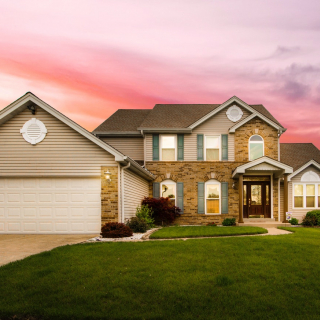 Guide
For most people in New Brunswick, a home is the largest single purchase or investment they will make. So it's important to fully understand, and think through, every stage of the purchase decision—from finding the right house at the right price, to finding the right mortgage at the right rate, to finding the best insurance for your needs.